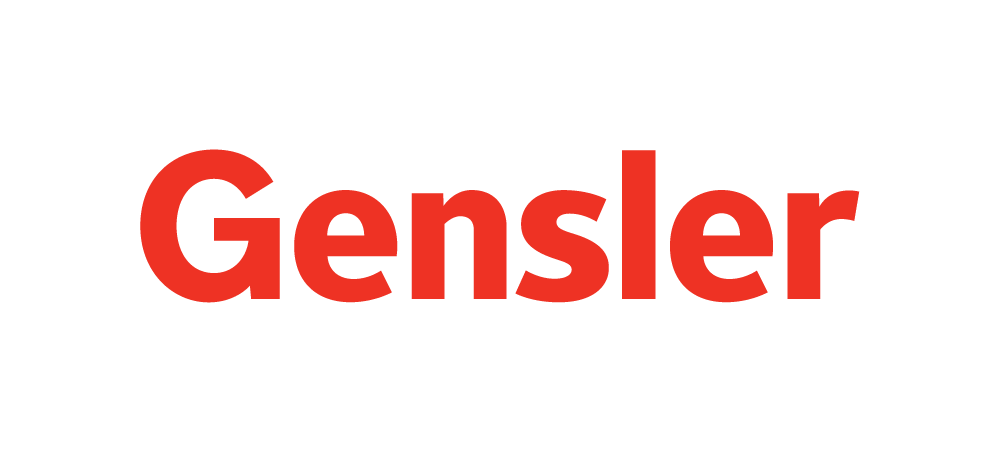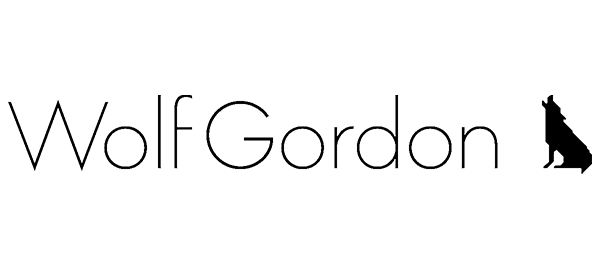 2023 ThinkLab Design Hackathon
Advisory Council
In our 4th annual Design Hackathon, we're hacking the ripple up effect of Gen Z and their impact on the future of architecture and design industry. We're pleased to introduce you to our esteemed Advisory Council of leading minds from both A&D firms and manufacturers who have come together to tackle this challenge.

Through 6 months of research, listening to 29 industry partners and receiving over 2500 data points, we've uncovered countless insights from Gen Z how to create a culture to recruit, retain and connect.



We're happy to share these insights with all of you through a variety of CEUs that you can enjoy on the go, in-person or on-demand.
Design Hackathon CEUs
Choose any providers below to see how you can take an on-demand course or participate in an in-person session.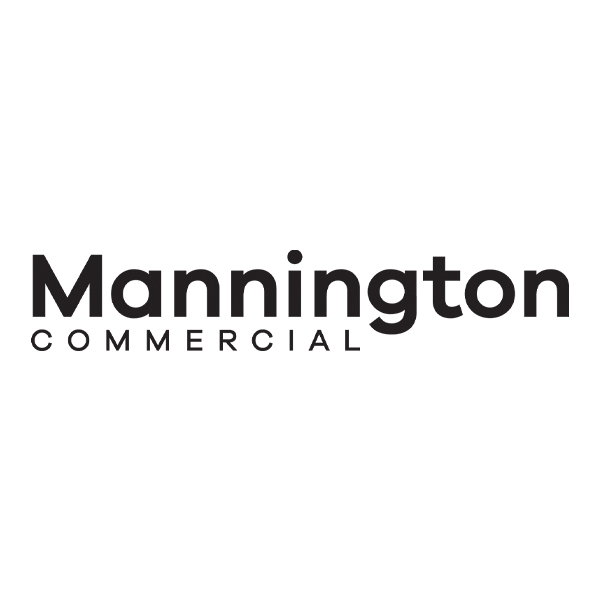 Mannington
Watch the On-Demand Course
Mannington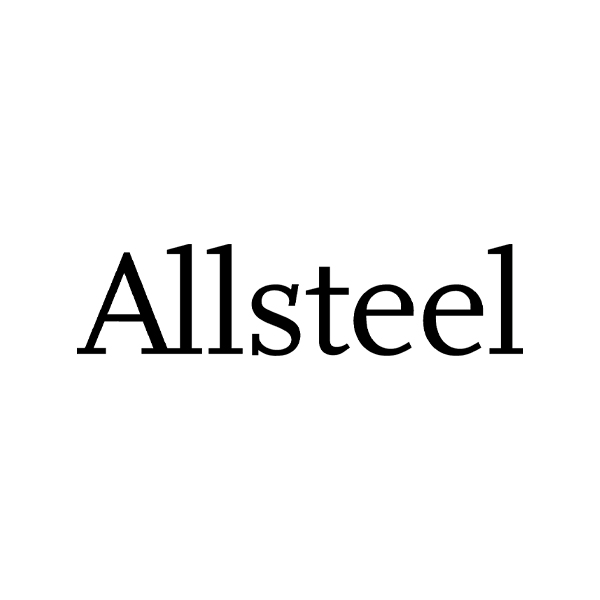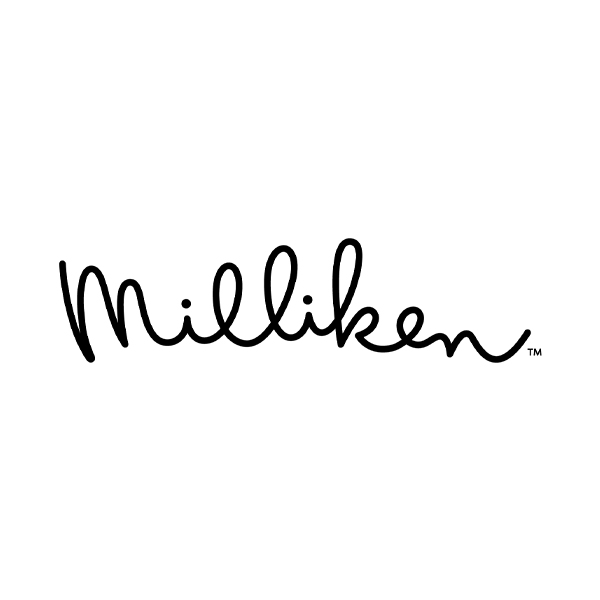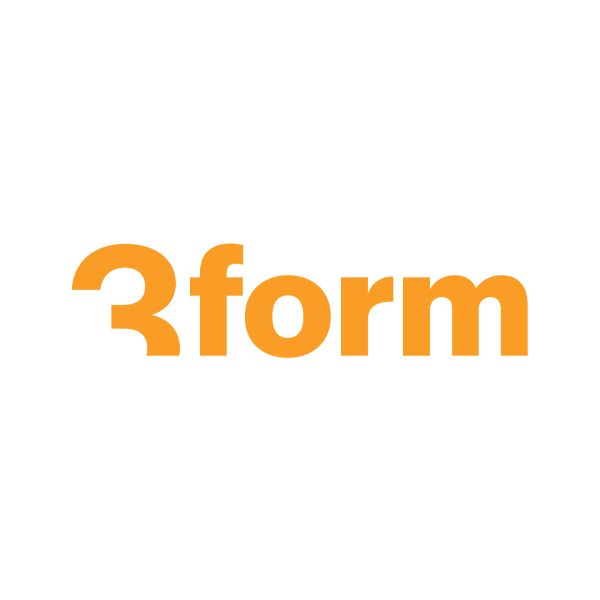 Material Bank
CEU Coming Soon
Special thanks to our advisory council members:
At Mannington Commercial, we craft a full range of flooring products to inspire your creative vision, fit the performance needs of your spaces and meet your sustainability goals. Ultimately what we're crafting is not only a product, but a partnership.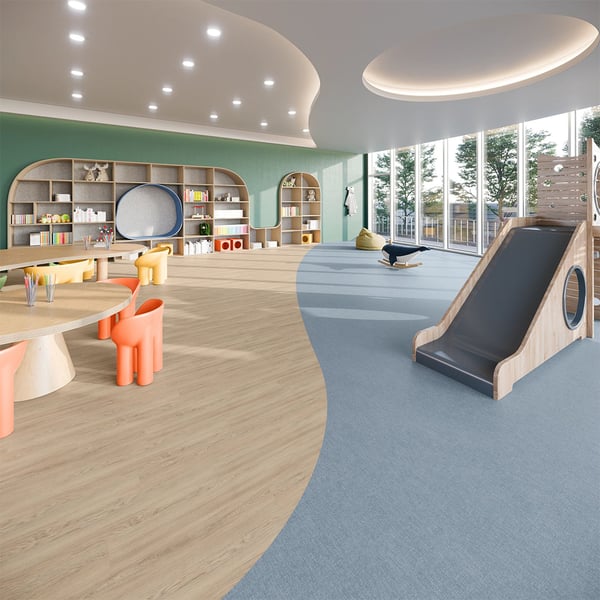 3form crafts sophisticated, handcrafted, translucent materials that harness form, texture, light, and color – inviting you to design spaces that clearly reflect your vision for the world.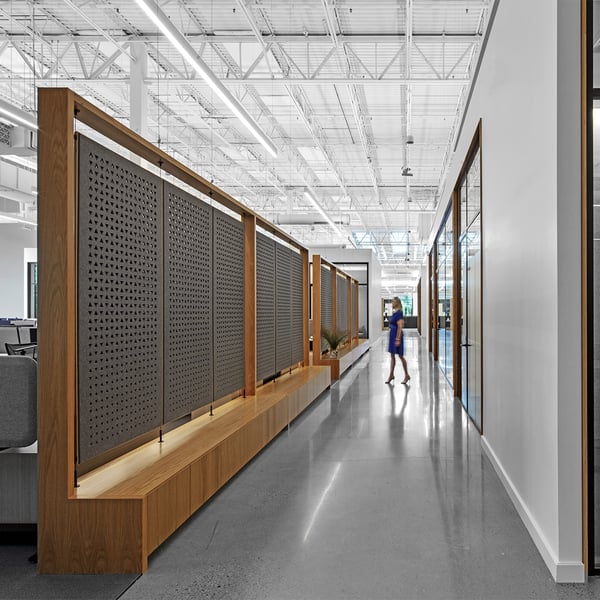 At Milliken Floor Covering, we're committed to finding ways to make a difference. Today, our carpet, LVT, and entryway tiles are carbon neutral everywhere in the world as part of our M/PACT™ carbon neutral program. As the first floor covering company to be validated across all science-based targets to achieve net-zero and the first 50 companies in the world to have verified science-based net-zero targets, join us on the journey to go beyond the pledge. We invite you to learn more about the significant changes we've made, then let's work together for a better tomorrow.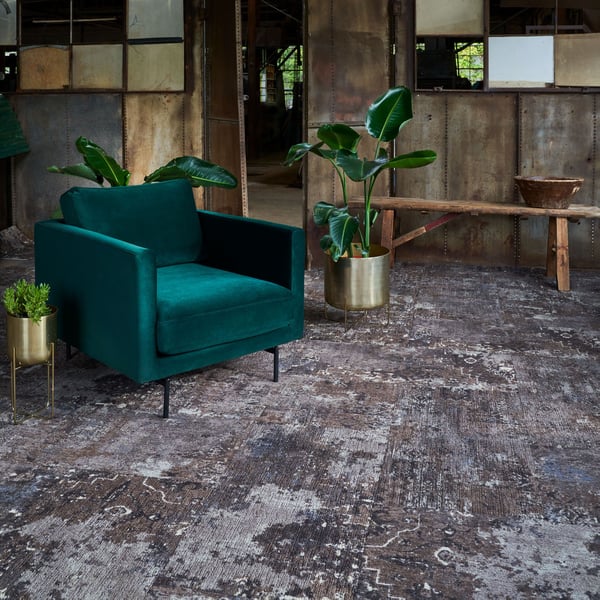 Changes in workplace priorities and organizational cultures have shifted the wellness discussion. No longer is the goal solely to promote movement. Now, the conversation includes designing environments for holistic health. And although wellness is still a top priority for both companies and consumers, it has taken on entirely new dimensions in meaning. Learn more about Workplace Well-being.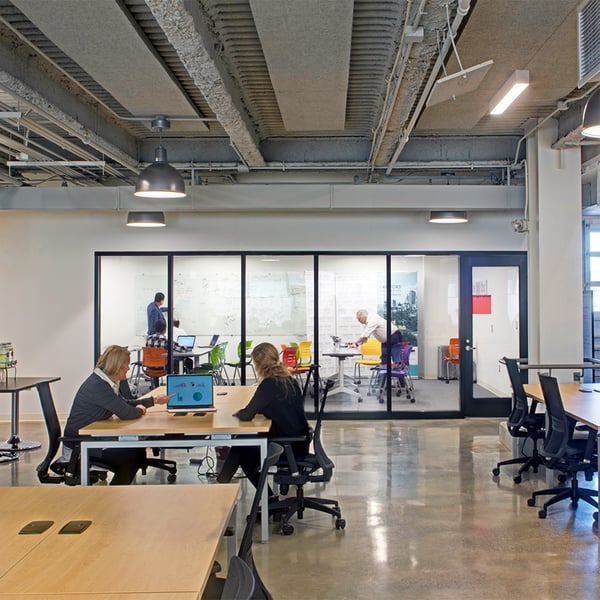 Today, the world recognizes Teknion as a thought leader and innovator, offering an integrated portfolio of furniture for the modern office. We have nurtured an internal team of talented designers and engineers, and reached out to an international roster of designers who work with us to push the boundaries of design.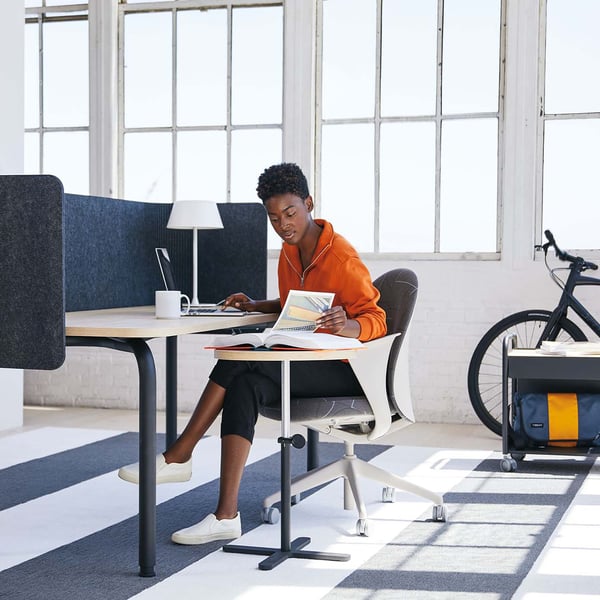 At the heart of Shaw Contract, we create products and solutions that positively impact people and the planet. We are design optimists. Shaw Contract provides flooring that delivers a purposeful blend of design elements, materiality, sustainability, and performance. Our products provide the foundation for spaces where people work, learn, heal, gather, and rest.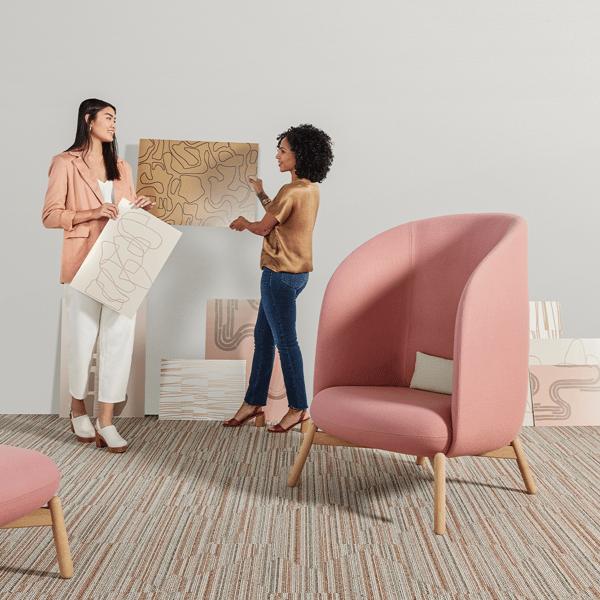 Your workplace needs are complex. Multi-dimensional. Ever-changing. We're here to simplify every stage, from kickoff through post-occupancy. Allsteel is more than streamlined processes and agile product solutions. We're the people that bring them to life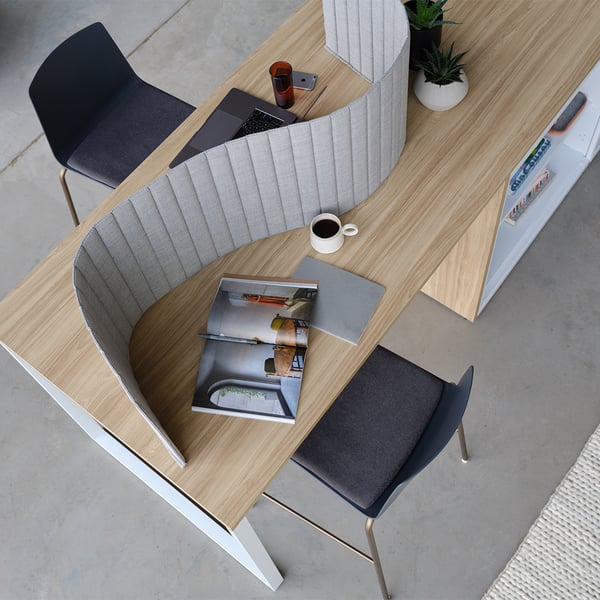 Conceptual design--uniting beauty and performance--is your project's advantage. It's why we're both in this beautiful business. From real wood wallcovering to RAMPART® wall protection, upholstery textiles, digital printing options and Scuffmaster® paints, check us out!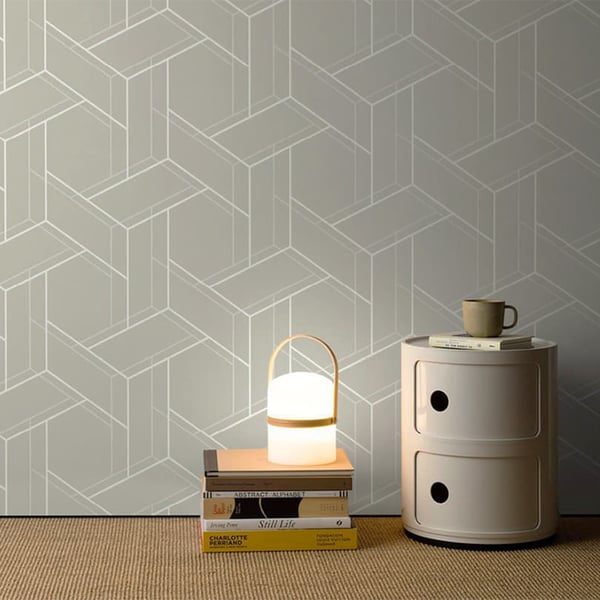 Material Bank: the fastest, most sustainable way to search and sample materials.
✓ Hundreds of Brands
✓ One Website
✓ Samples Overnight
✓ One Box
✓ Free for Designers
✓ Sustainable