Virtual Fireside Chats
Industry Insight Series
Answering your most pressing questions with the industry's foremost experts in 30-minutes or less.
Top Tech Platforms to Streamline Your Business
As technology in the design field rapidly evolves, stay on top of your design game. Explore top recommendations from your peers and the industry at large on what tech tools and platforms have helped to make the design process more efficient, creative, and fun!
Date: August 24th, 2022
Time: 3:00 PM EST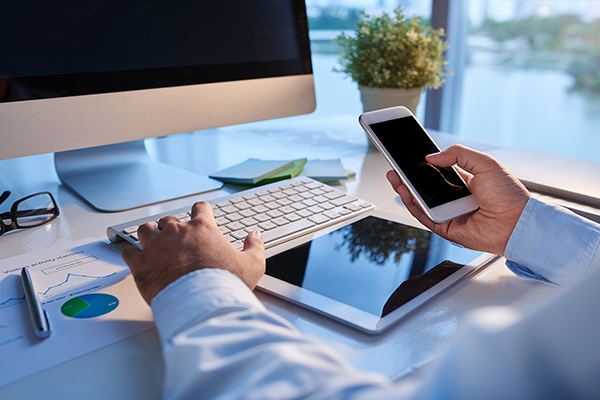 Erica Waayenberg
Head of Research and Content, ThinkLab