ThinkLab Reports
Design Industry Market Research Reports
Futureproof your go-to-market strategy with our on-demand library of proprietary interior design industry market research reports.
Get a Complimentary Report
U.S. Design Industry Benchmarks for 2023
Our reports combine market data with actionable insights to give you a competitive edge and empower you to make informed decisions.
Make Data-Driven Decisions
Essential Information for the Design Industry
ThinkLab's research + insight reports connect manufacturers to what's happening in the residential and commercial design industry in real time.
Want an overview of which markets are hot (or not)?
Curious about the latest product trends?
Looking for data points and analysis on revenue + growth?
Need infographic-style charts, graphs and visuals for strategic presentations?
We've got you covered.
Become an Insider
Get Exclusive Access to Our Full Report Library
ThinkLab Insider is a one-of-a-kind member-only program for manufacturers that provides the data you need to drive success.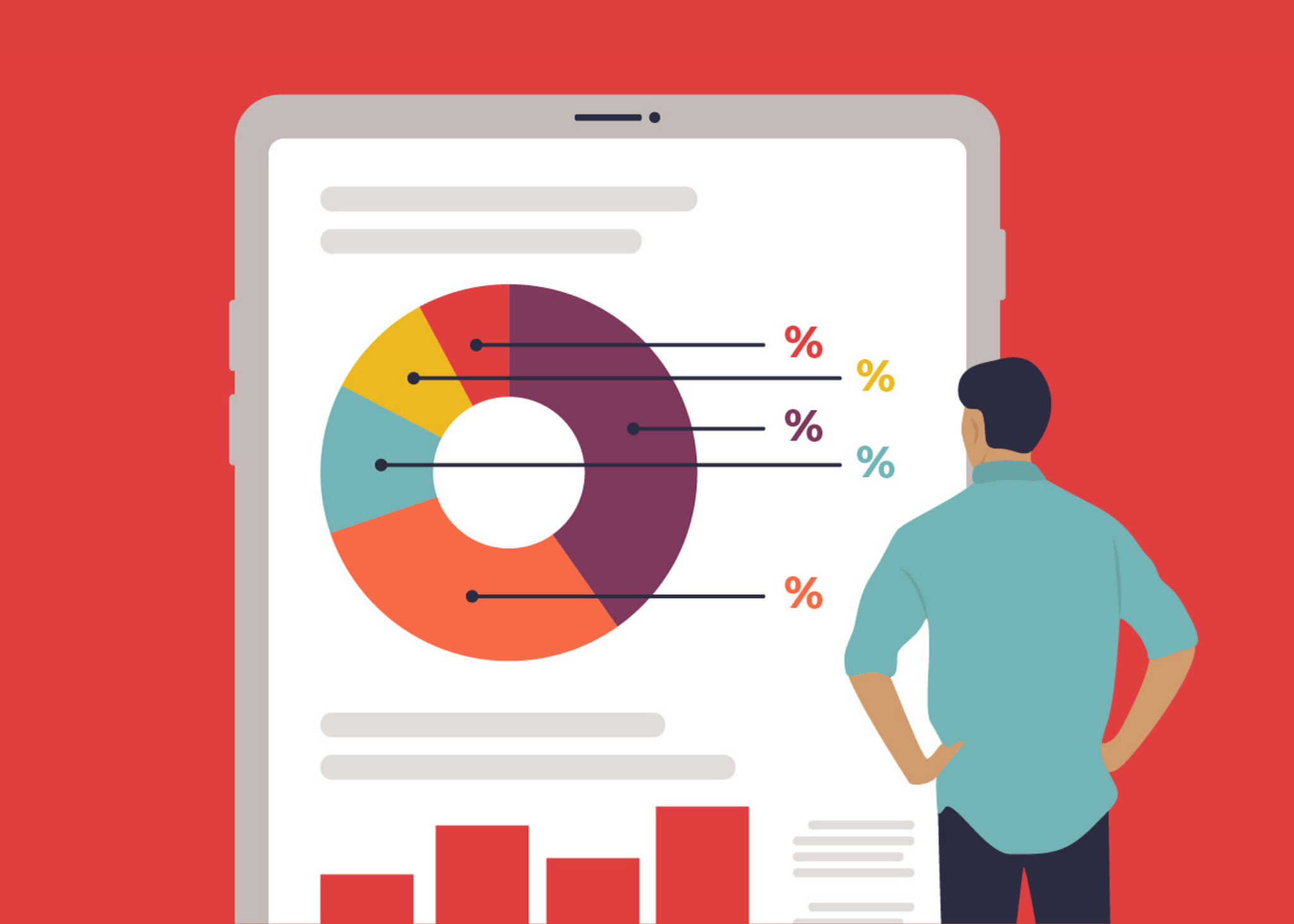 Become a ThinkLab Insider and get instant access to:
Industry-specific market research reports
Focused A&D data and insights
Proprietary product category studies
Exclusive industry opportunities, discounts and more!
Gain competitive intelligence, eliminate guesswork and develop effective strategies for the future. See you on the inside!