Become a Trendspotter
Join our network of world-class industry professionals and gain exclusive access to grow your influence, unlock lucrative opportunities, and leverage your knowledge to shape the future of design. Apply below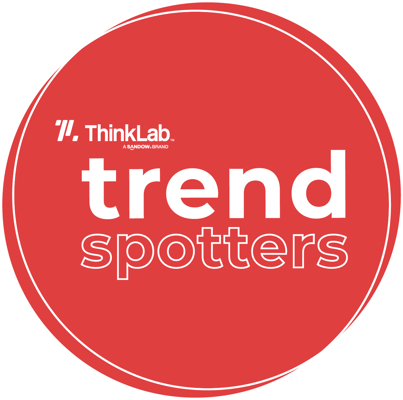 The Benefits
What's In It For You?
Be at the forefront of the design industry. As part of our expert research community, we'll send you exclusive opportunities tailored to your expertise.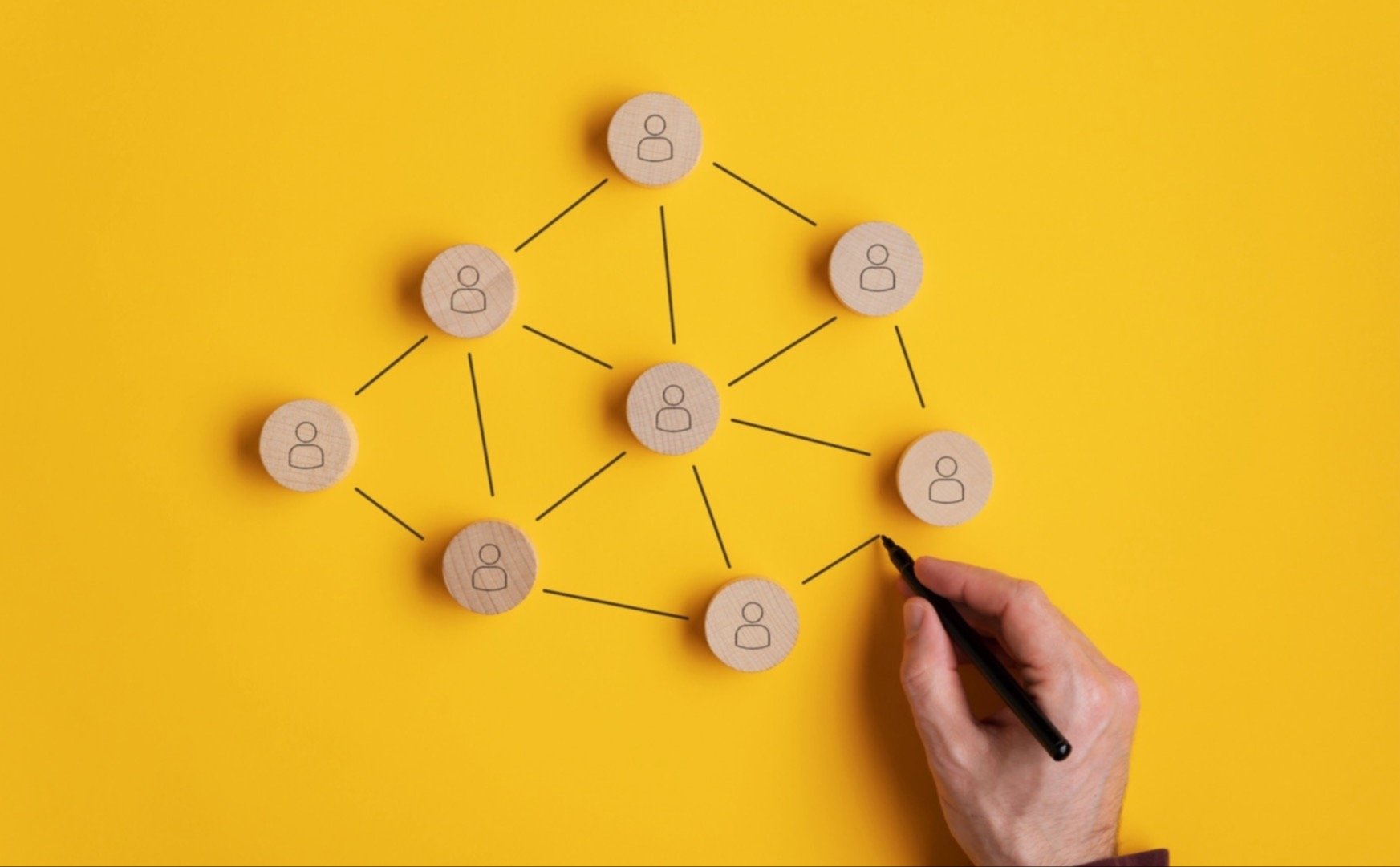 Industry Connections
Amplify Your Influence
Elevate your personal brand, expand your influence, and cultivate invaluable connections with industry thought leaders.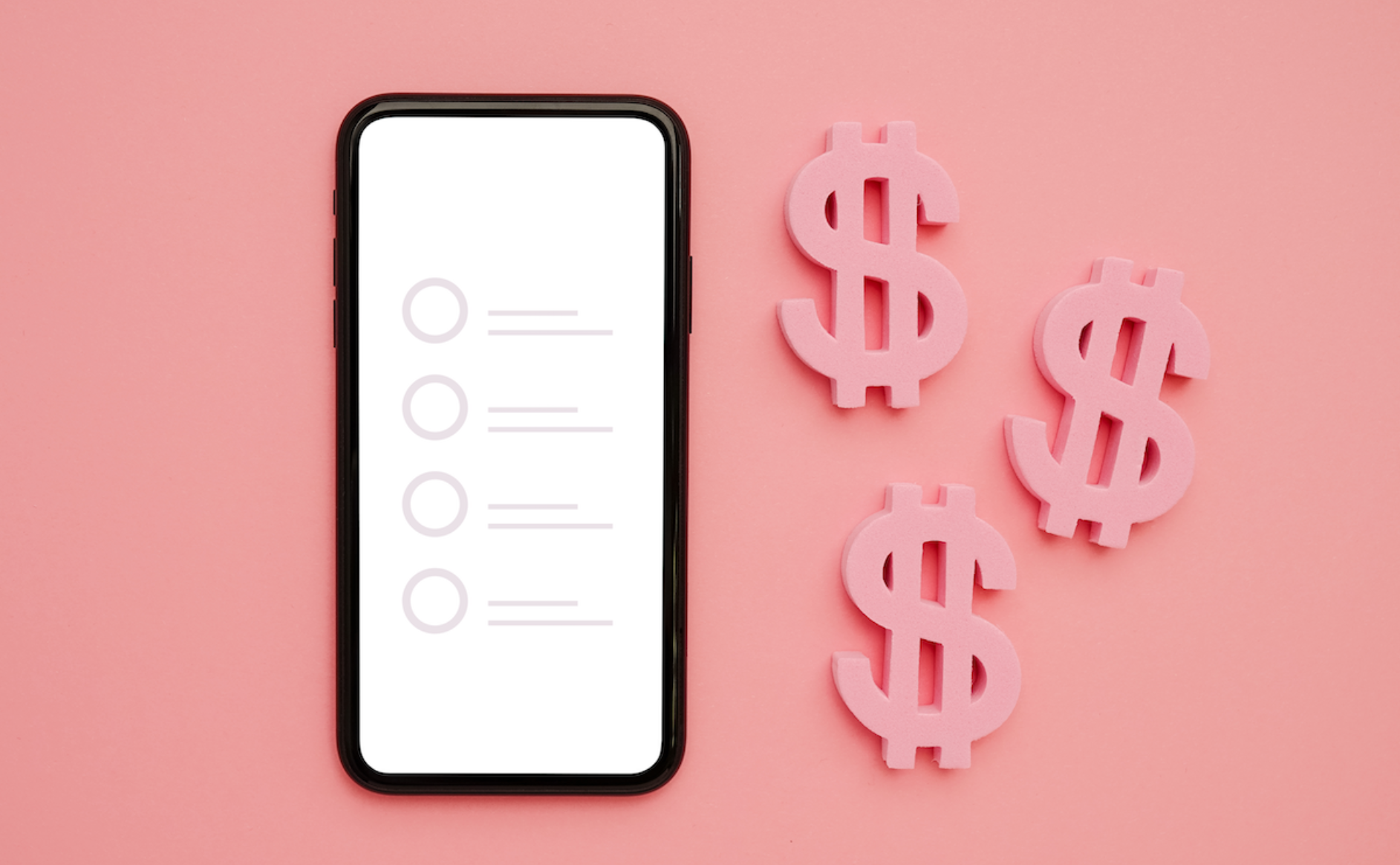 Compensated Opportunities
Leverage Your Expertise
Turn your passion into perks by participating in paid focus groups and compensated research opportunities.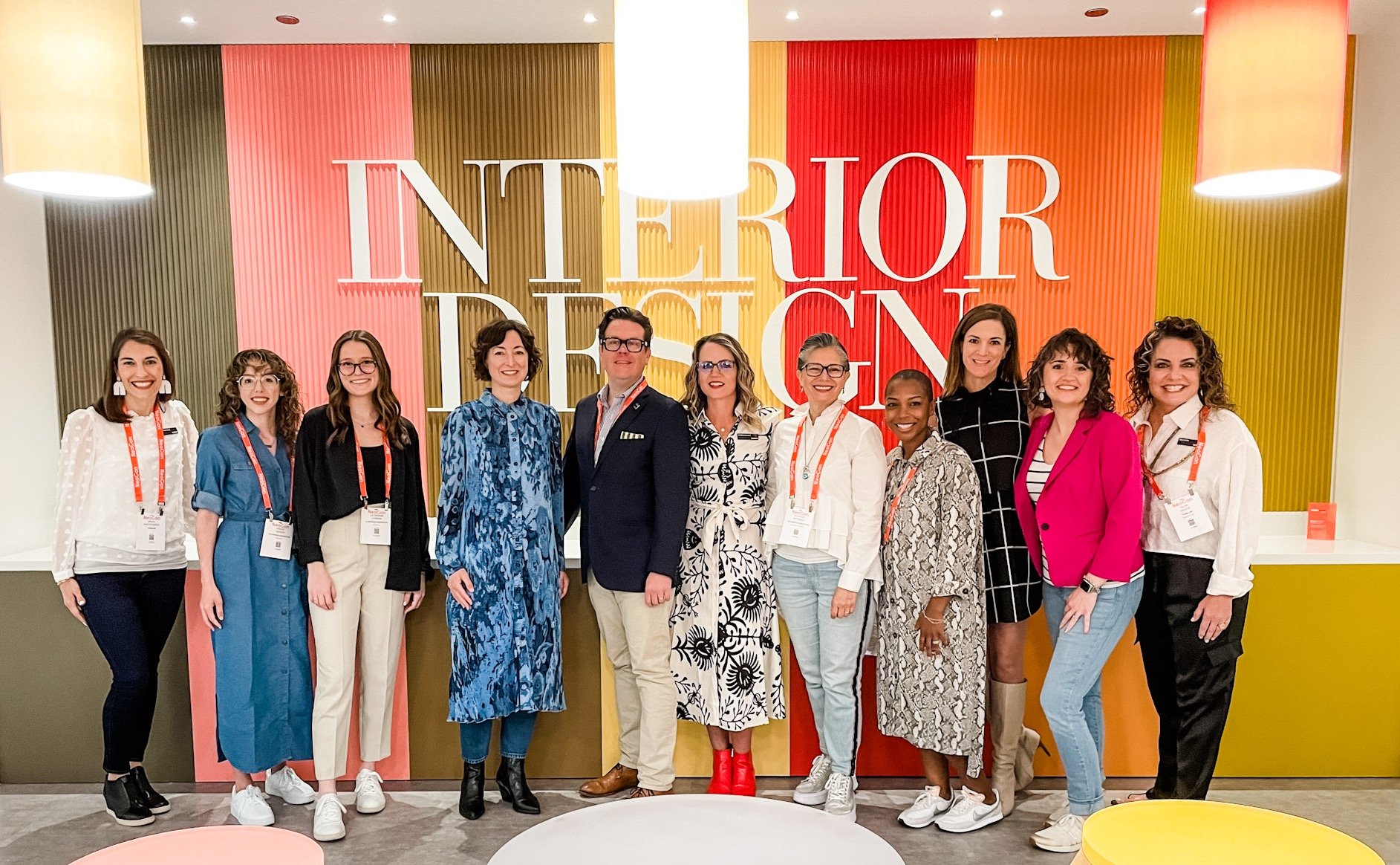 VIP Experiences
Gain Exclusive Access
Get on the invite list for coveted feature opportunities and the chance to attend exclusive industry events.
Join the Team
How It Works
Expand your influence and reap the rewards.
Here's what you need to know:
Sign Up to Get Started!
Fill out the application form to tell us about yourself and your expertise so we can curate your opportunities.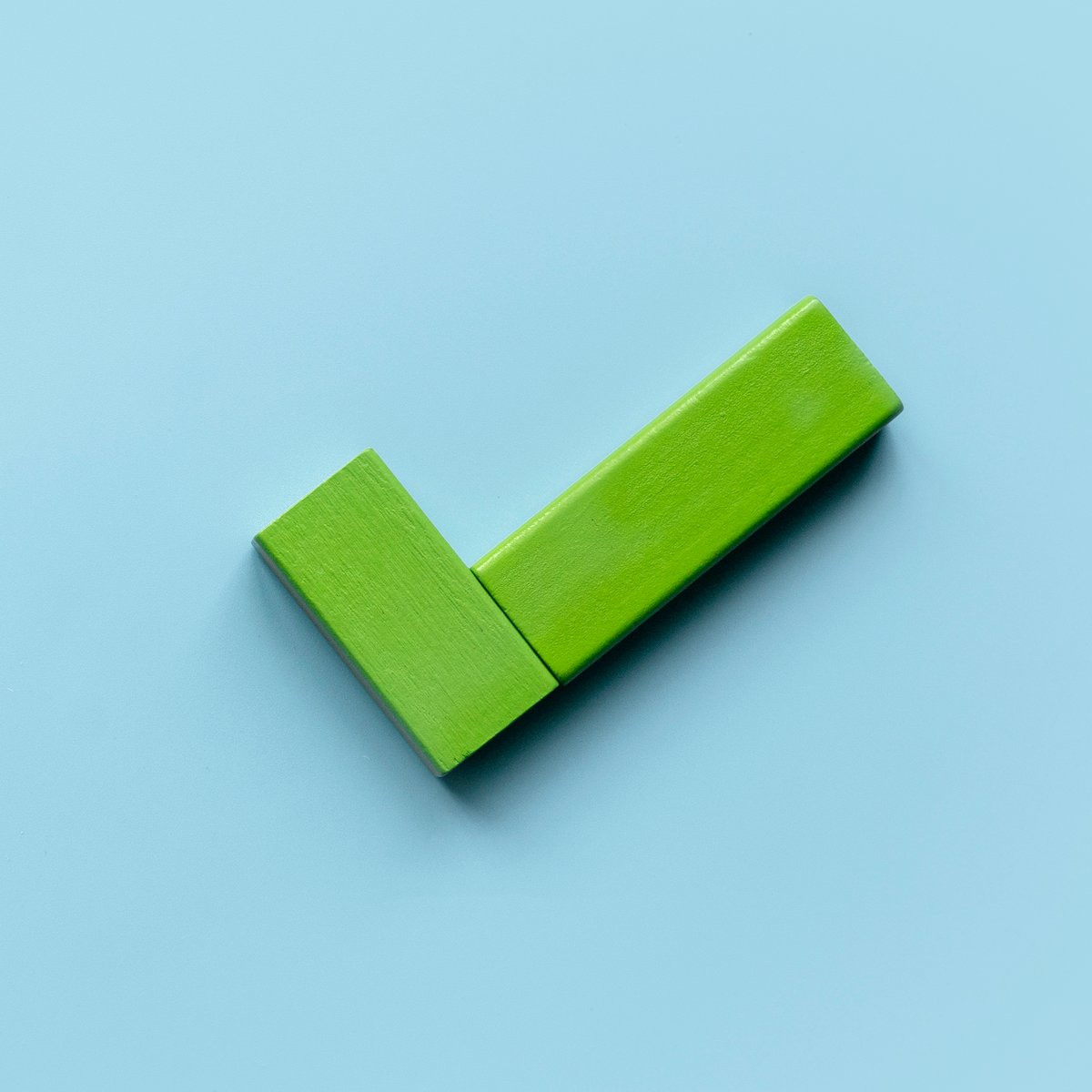 Watch for Open Opportunities
We'll send potential project matches and exclusive opportunities straight to your inbox as they arise.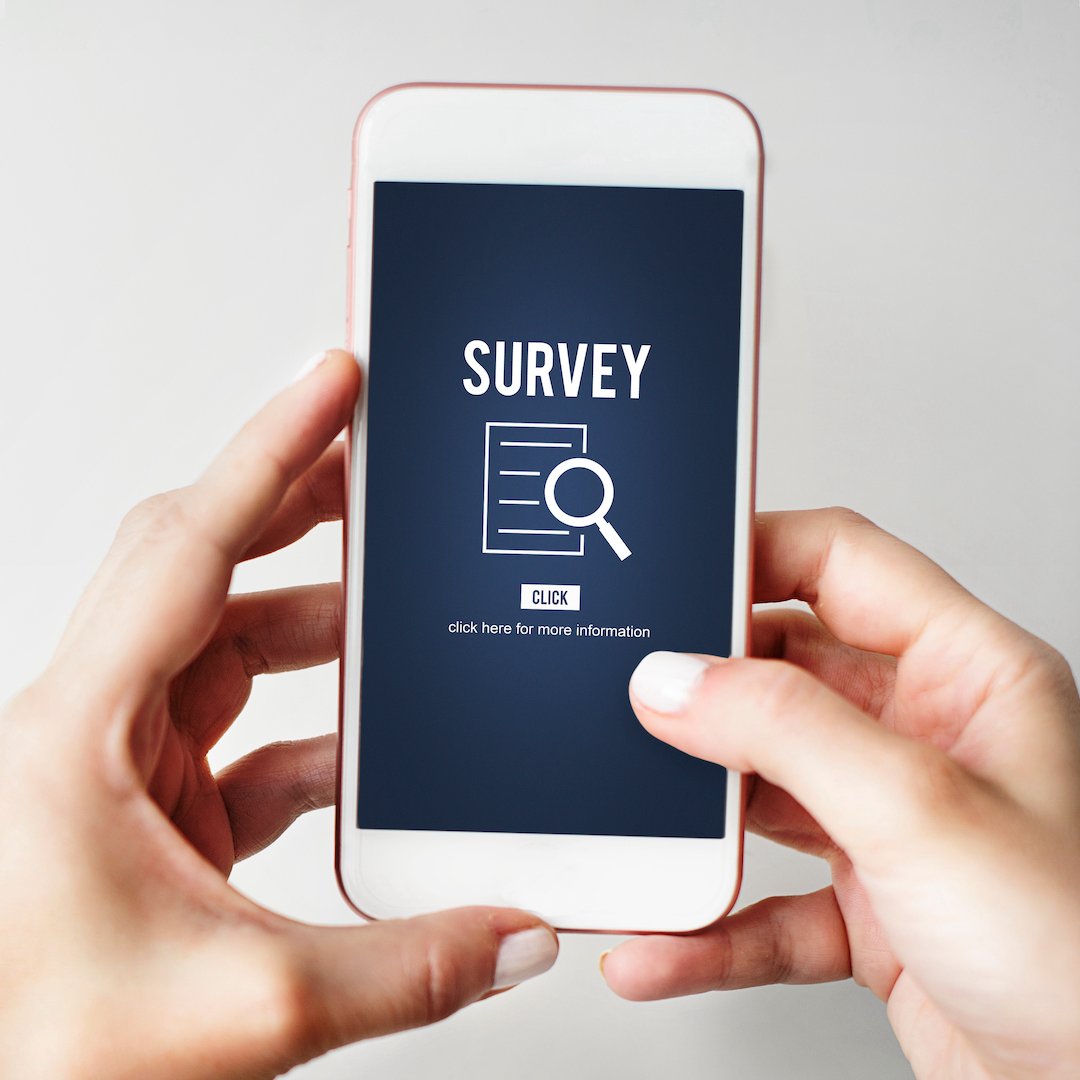 Participate in VIP Experiences
Unlock access to leading industry events and experiences, opening doors to unparalleled growth, inspiration, and invaluable connections.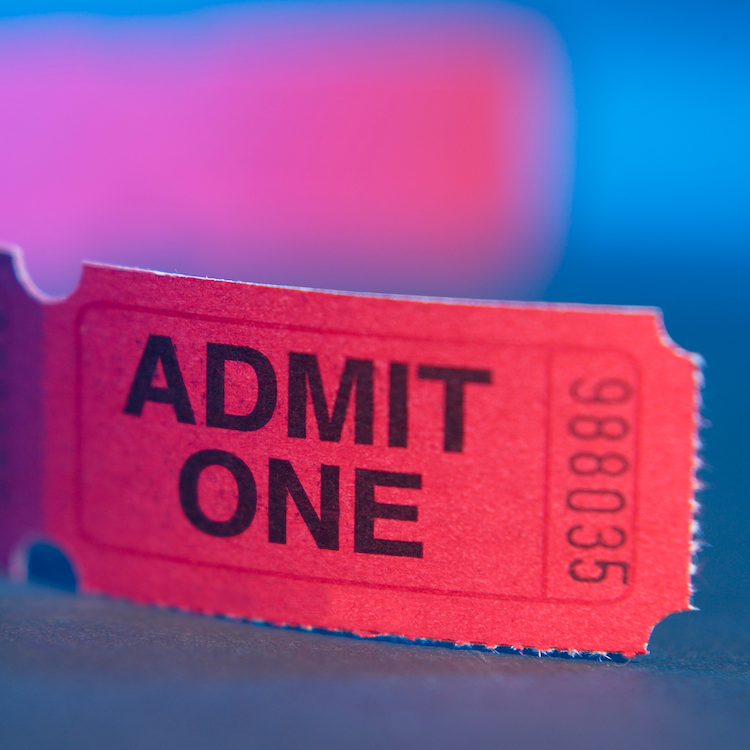 Reap the Rewards
Enjoy an enriching suite of perks for participation, with opportunities to turn your expertise into earnings, be featured in our programs, and gain early insights on emerging trends.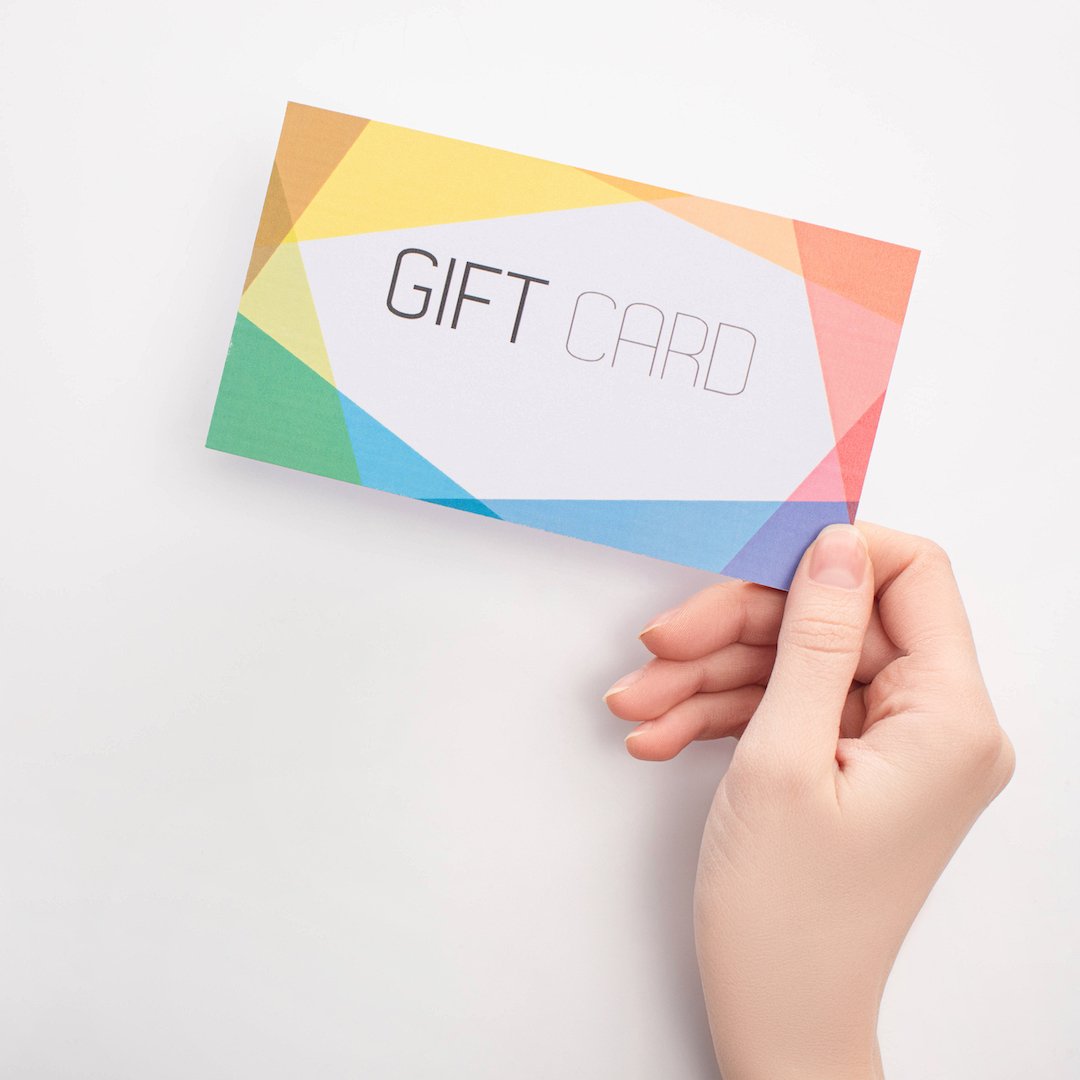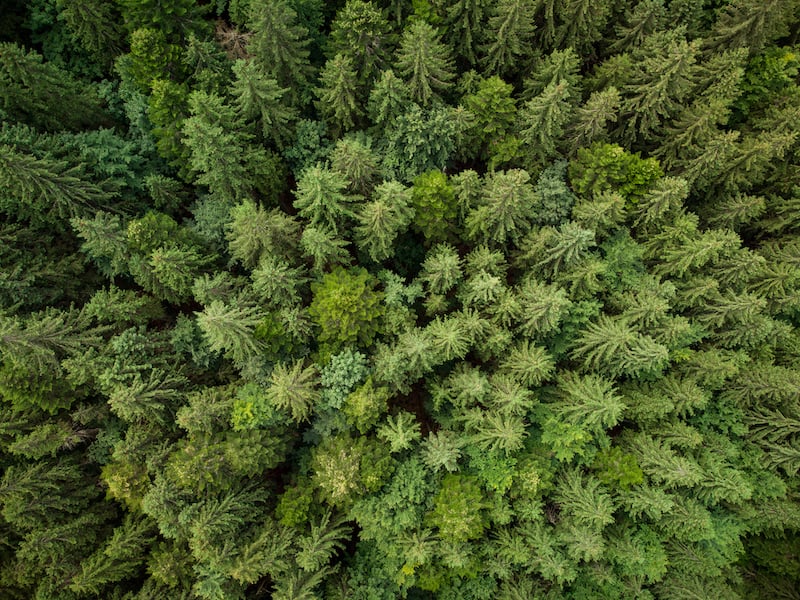 Make a Difference
Did You Know?
For every research opportunity you complete, we plant a tree to support reforestation efforts around the globe.
Trend Spotted
Meet the 2023 Trendspotters Team
These visionary architect and design professionals were hand-selected to attend select industry events and share their expertise and insights on emerging trends.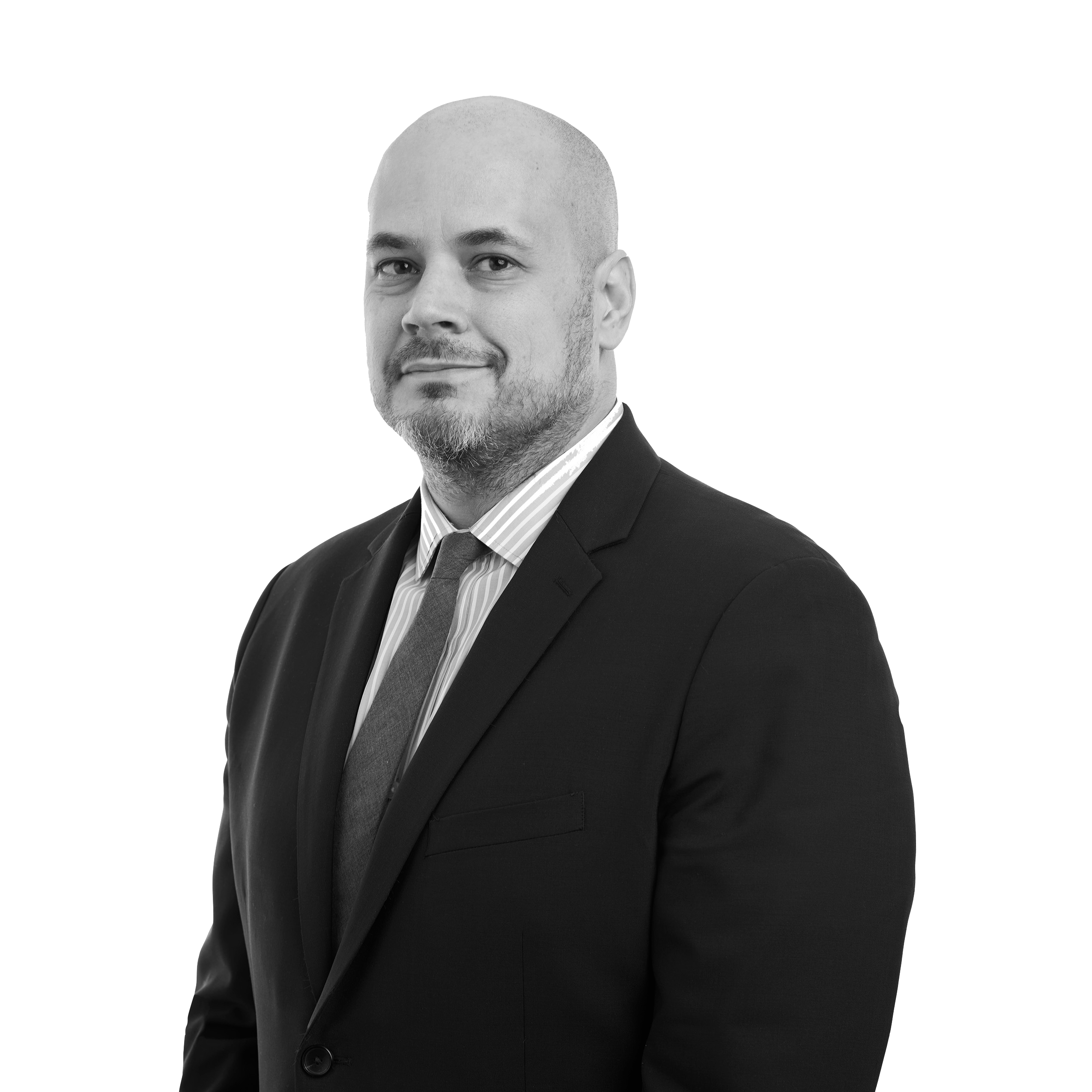 Christopher Keller
Principal and Design Leader, Stantec Architecture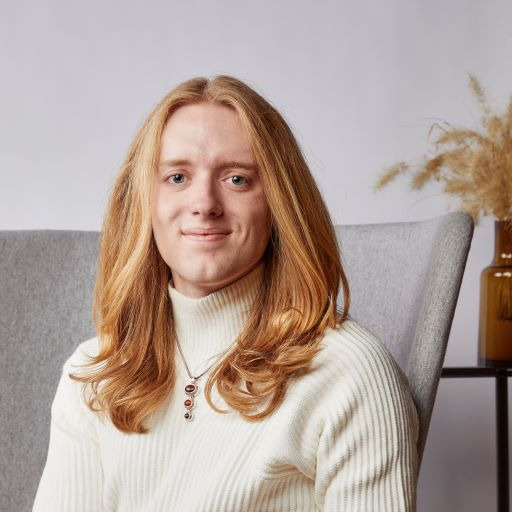 Ethan Barbour
Junior Designer, Interior Architects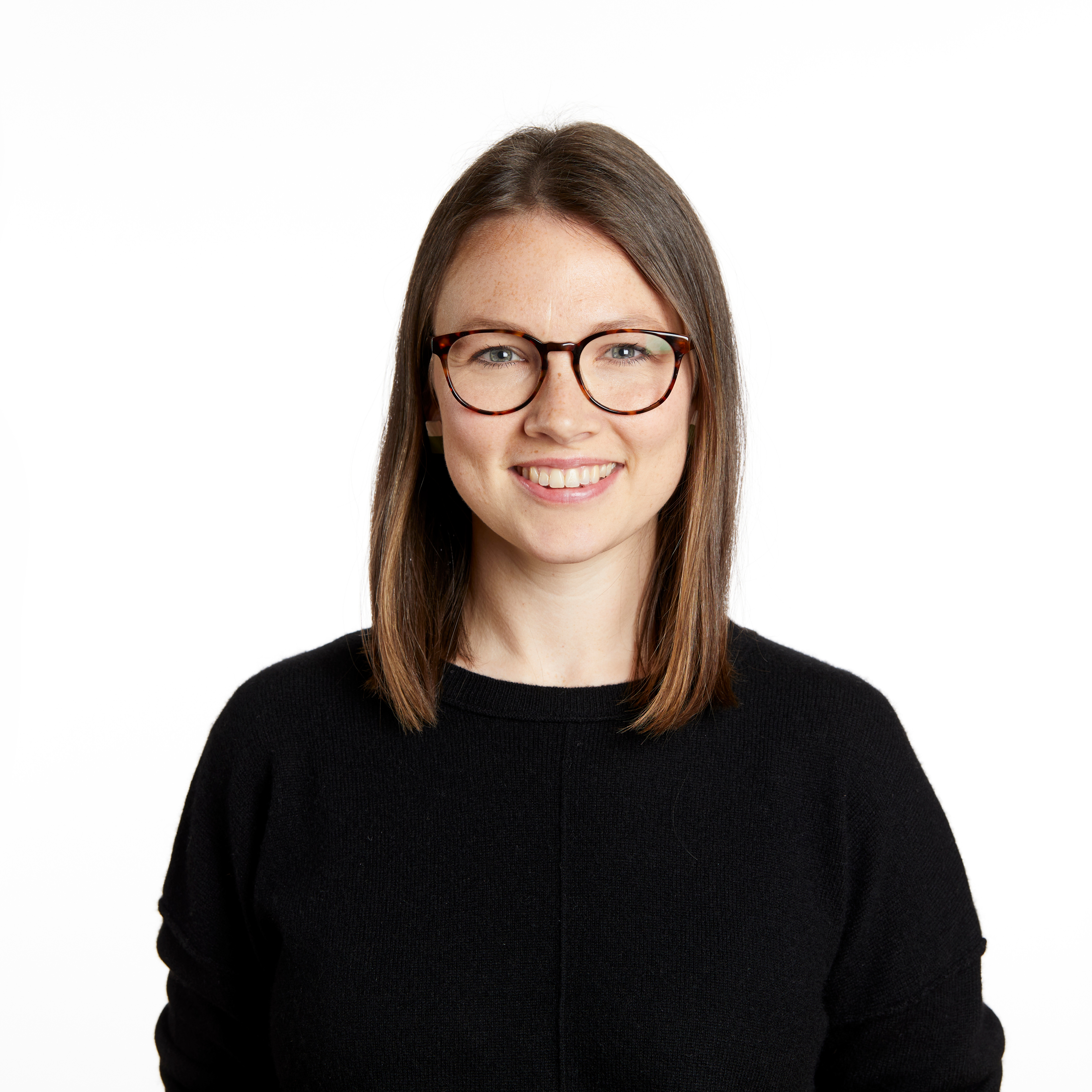 Kirsten Kohm
Associate Principal, Lamar Johnson Collaborative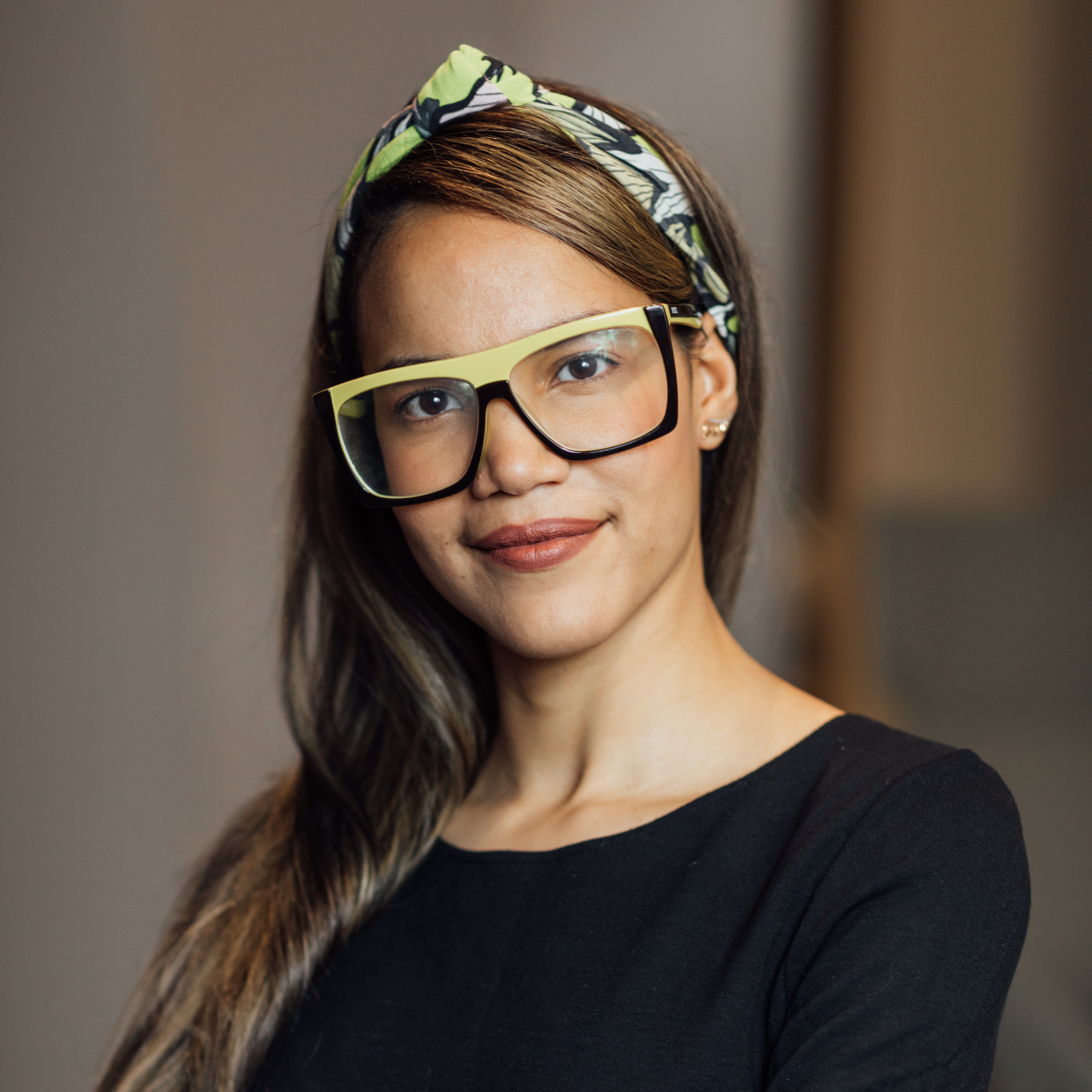 Lisbeth Jimenez
Senior Interior Designer, MKDA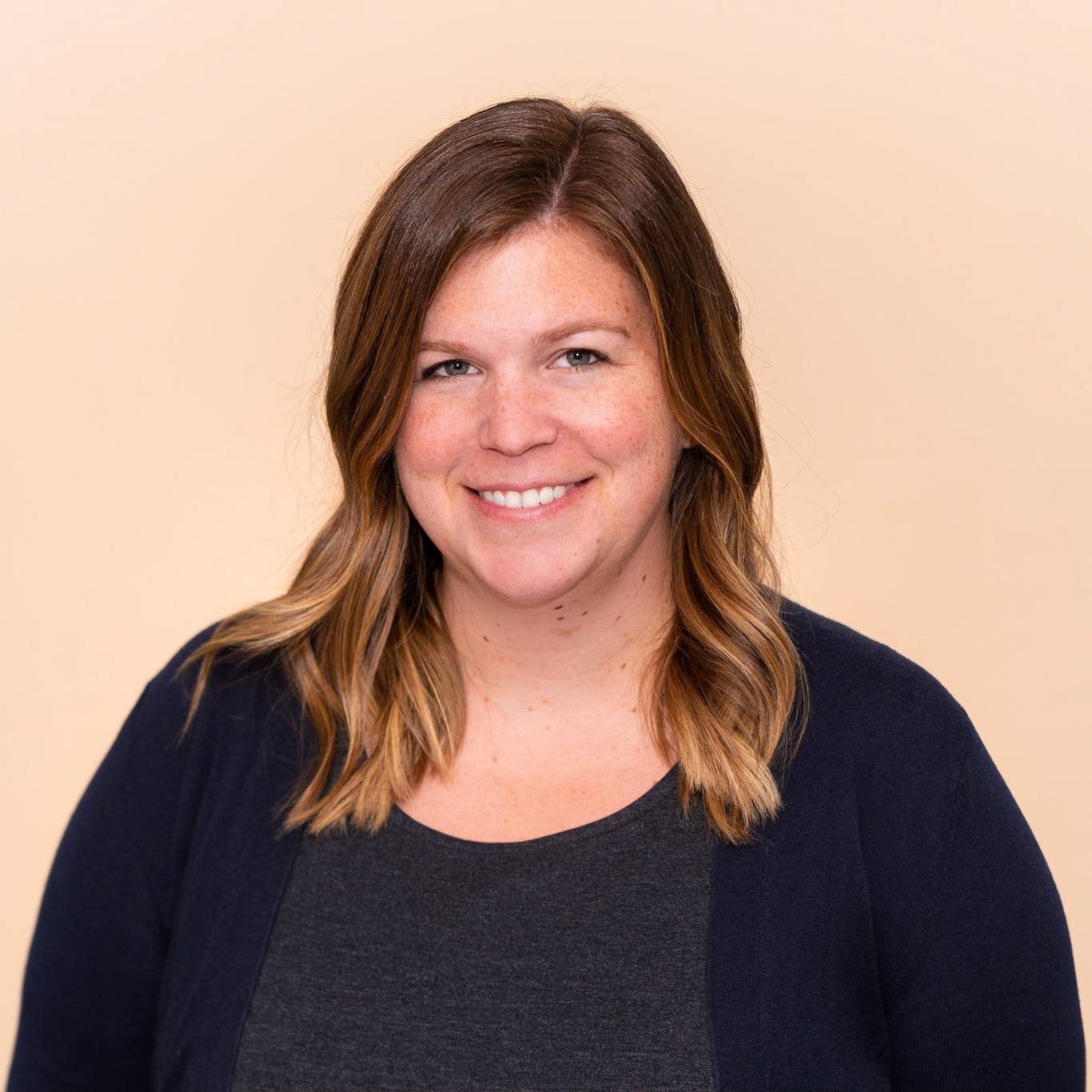 Courtney Zastrow
Design Manager, Whitney Architects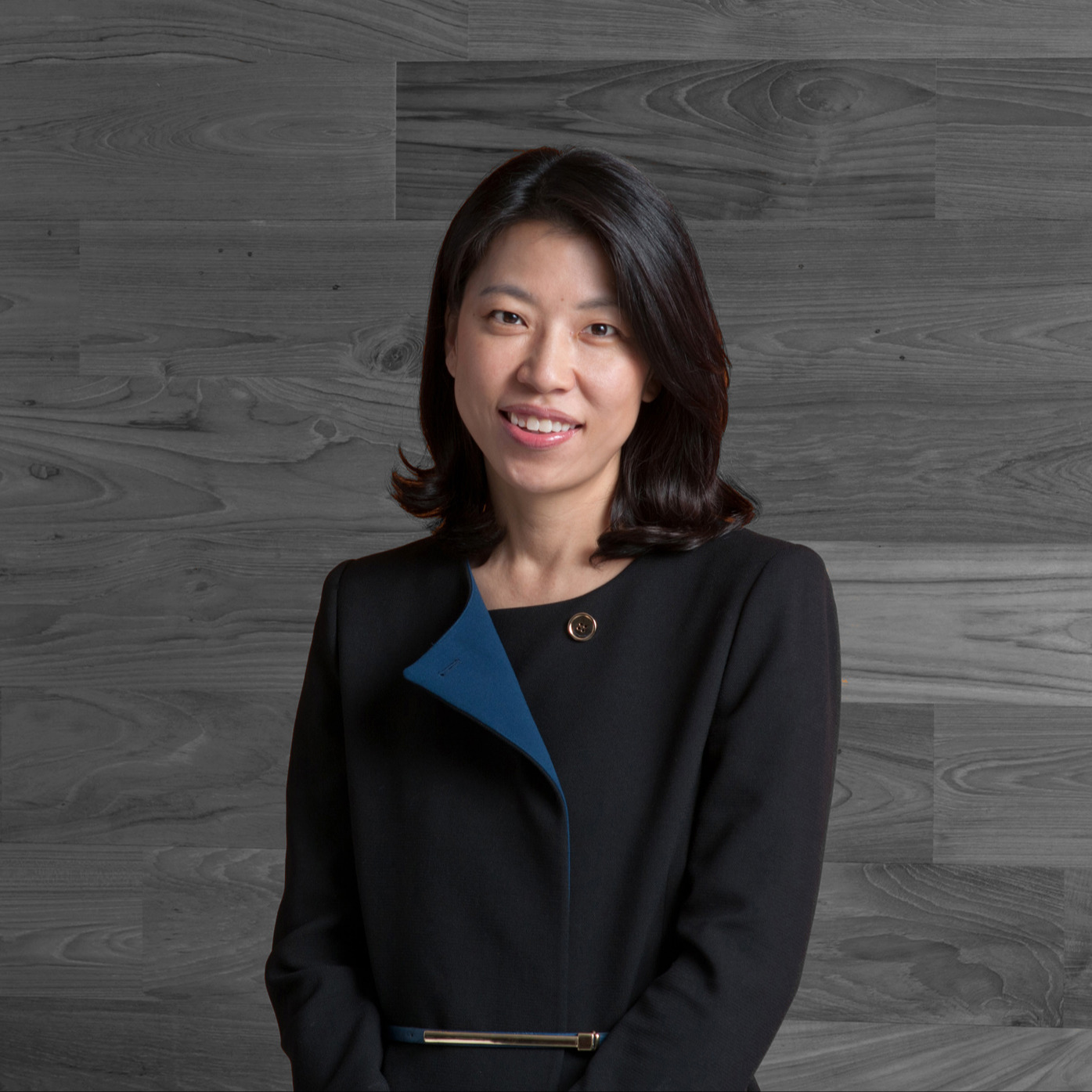 Yong In
Creative Design Lead, Unispace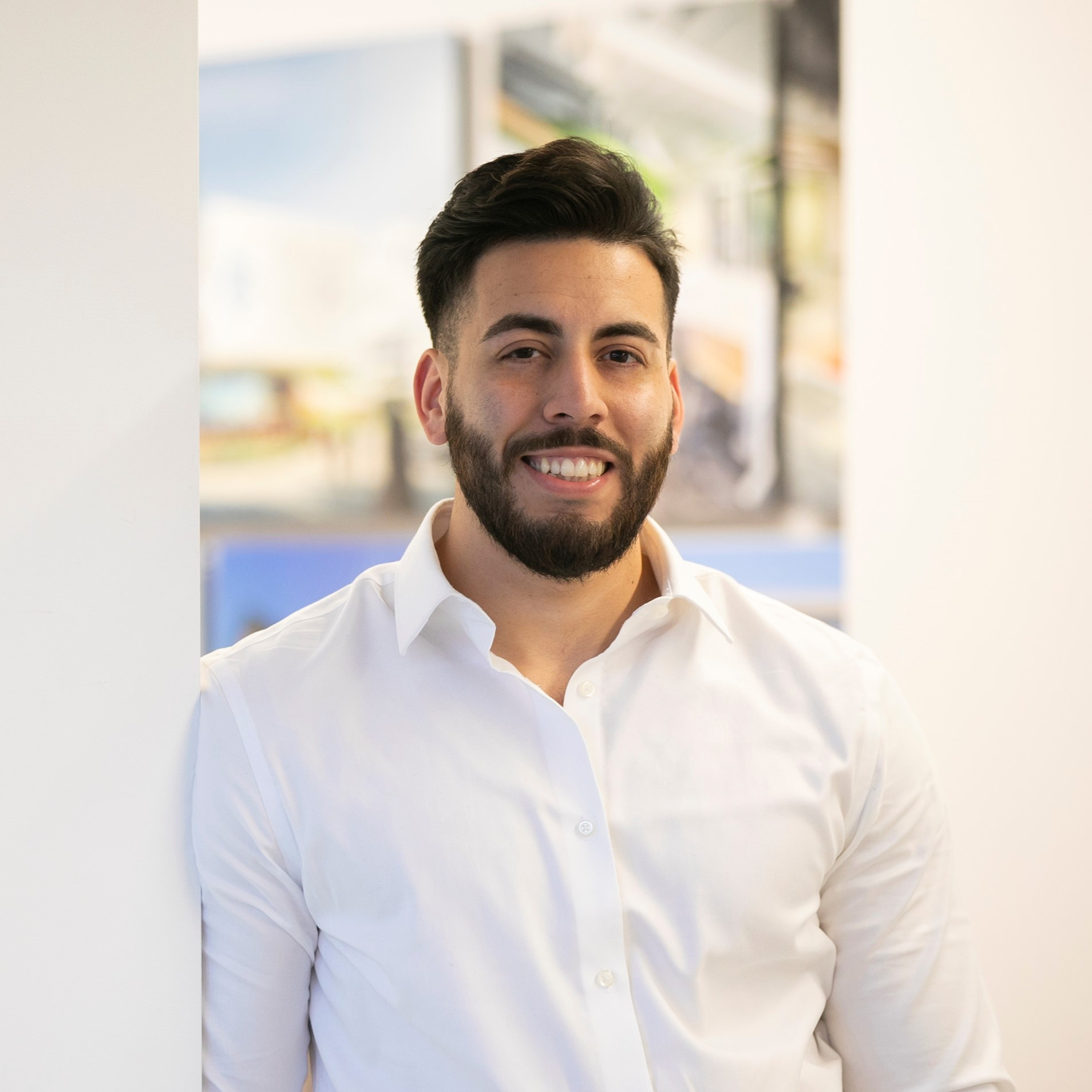 Lennis Serrano
Interior Designer, DLR Group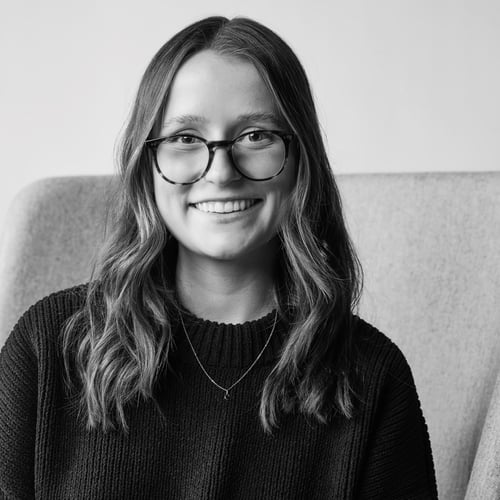 Catherine O'Brien
Junior Designer, IA Interior Architects

Shannon Noon
Associate & Senior Interior Designer, EwingCole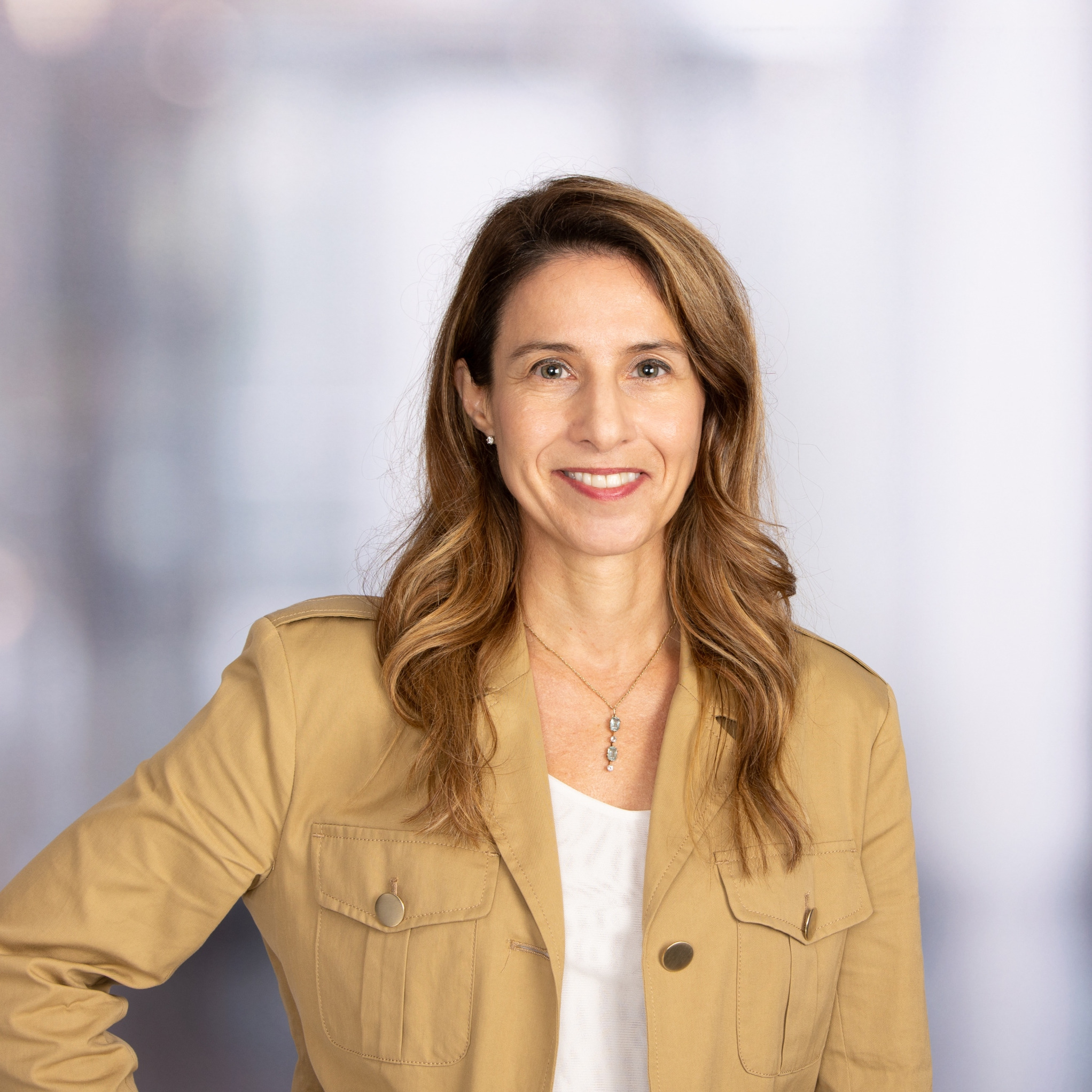 Sabrina Pagani
Senior Managing Director, Workplace, Savills North America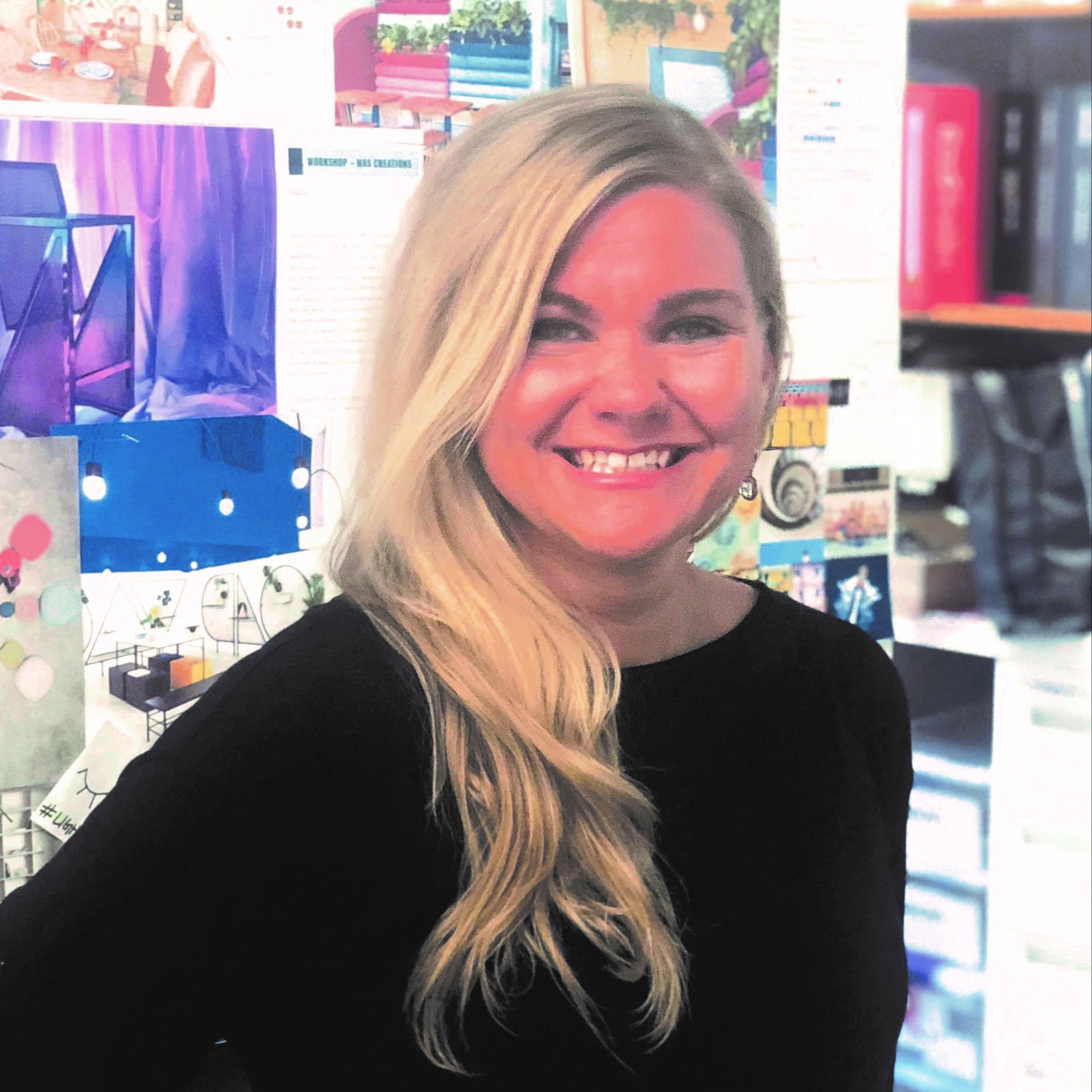 Nicole Zack
Senior Workplace Strategist, M Moser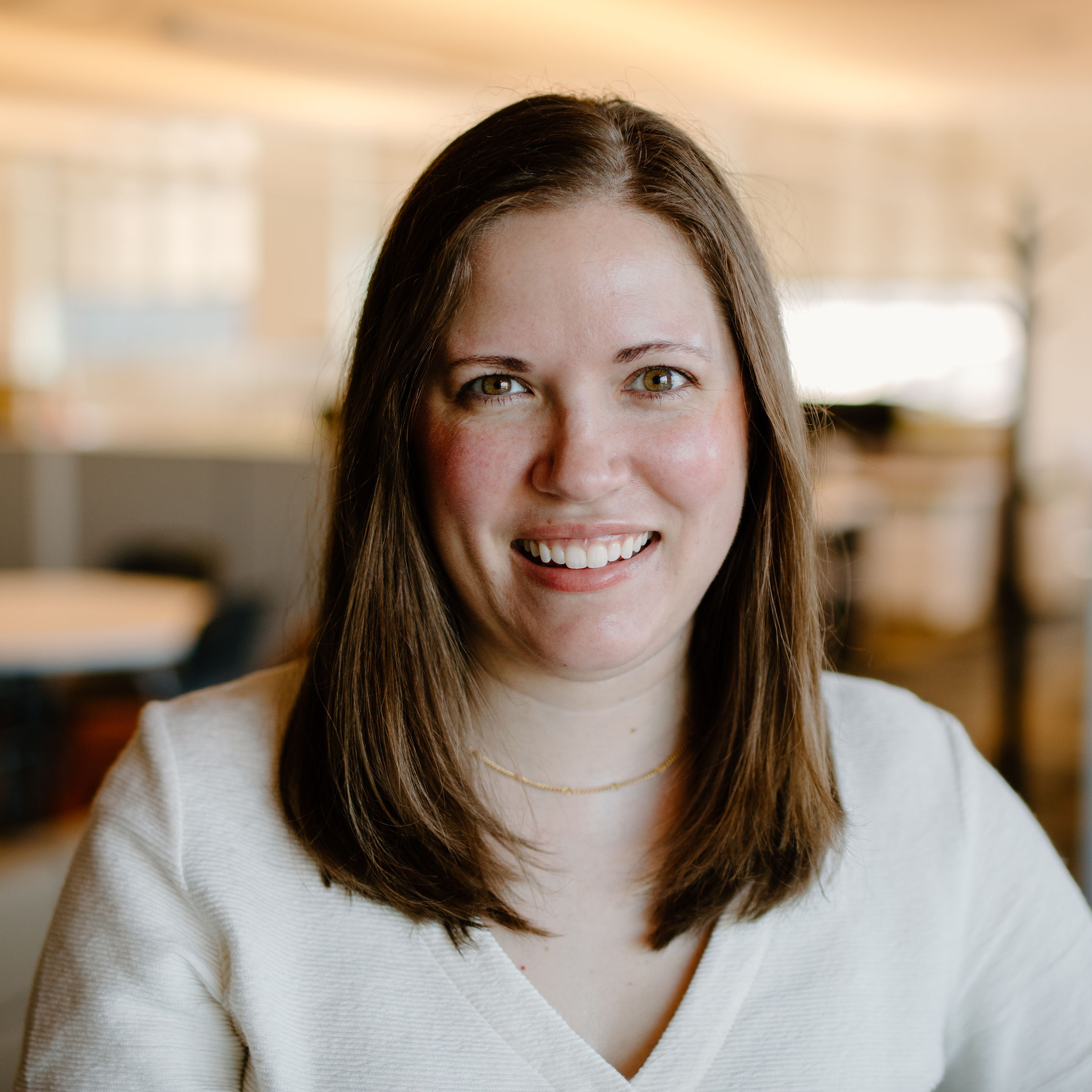 Alyssa Dickinson
Interior Designer, AECOM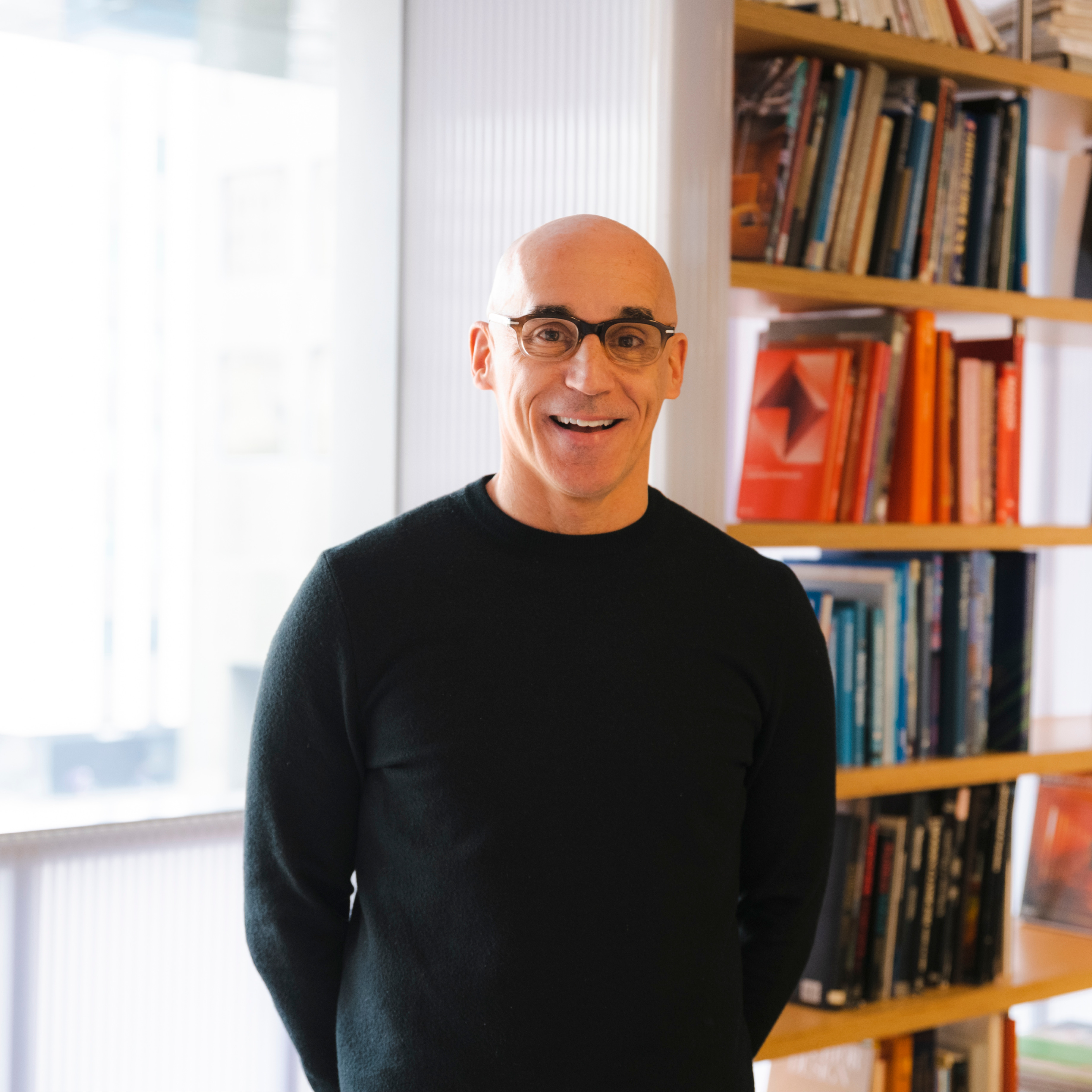 Bill Bouchey
Design Director, Gensler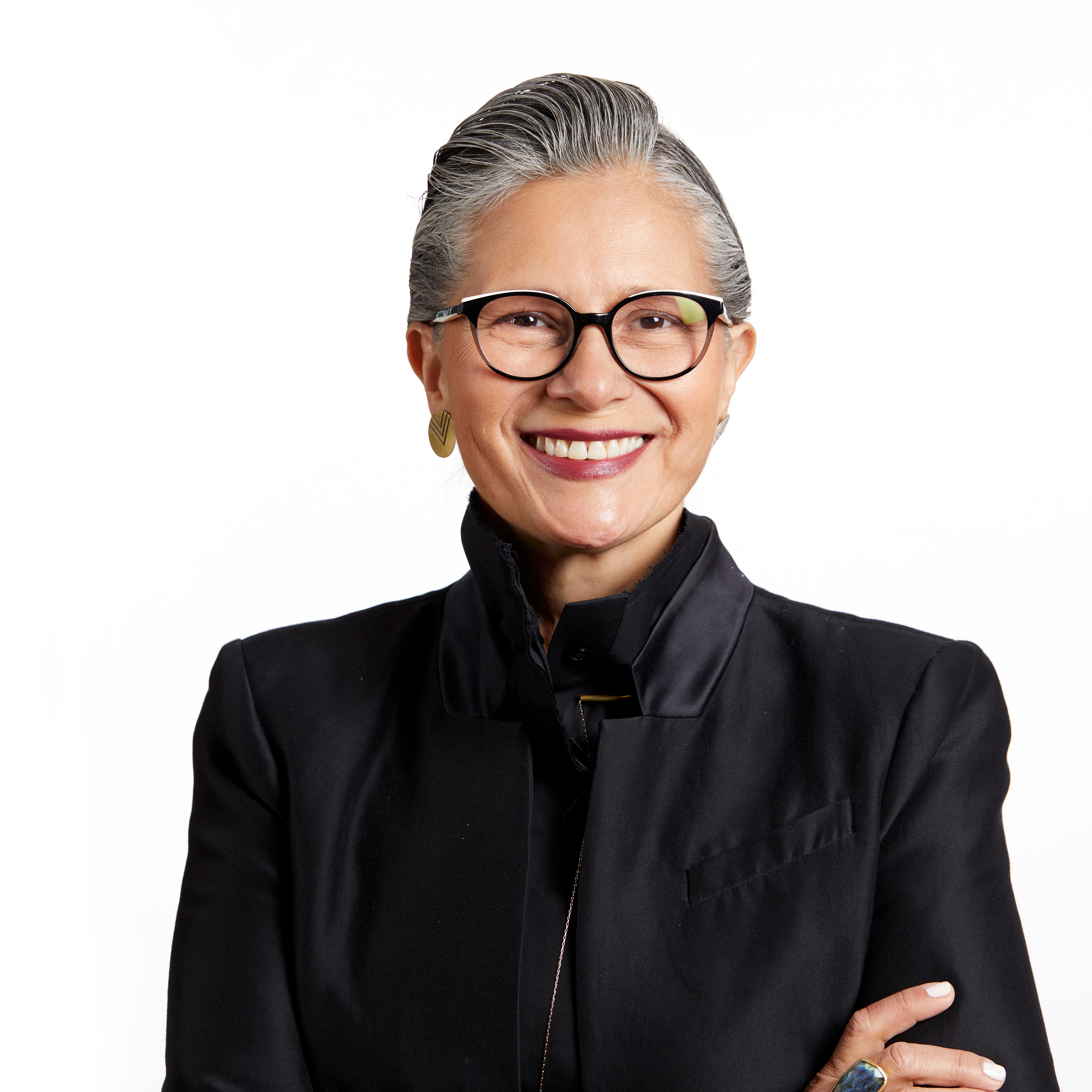 Patricia Rotondo
Senior Principal, Lamar Johnson Collaborative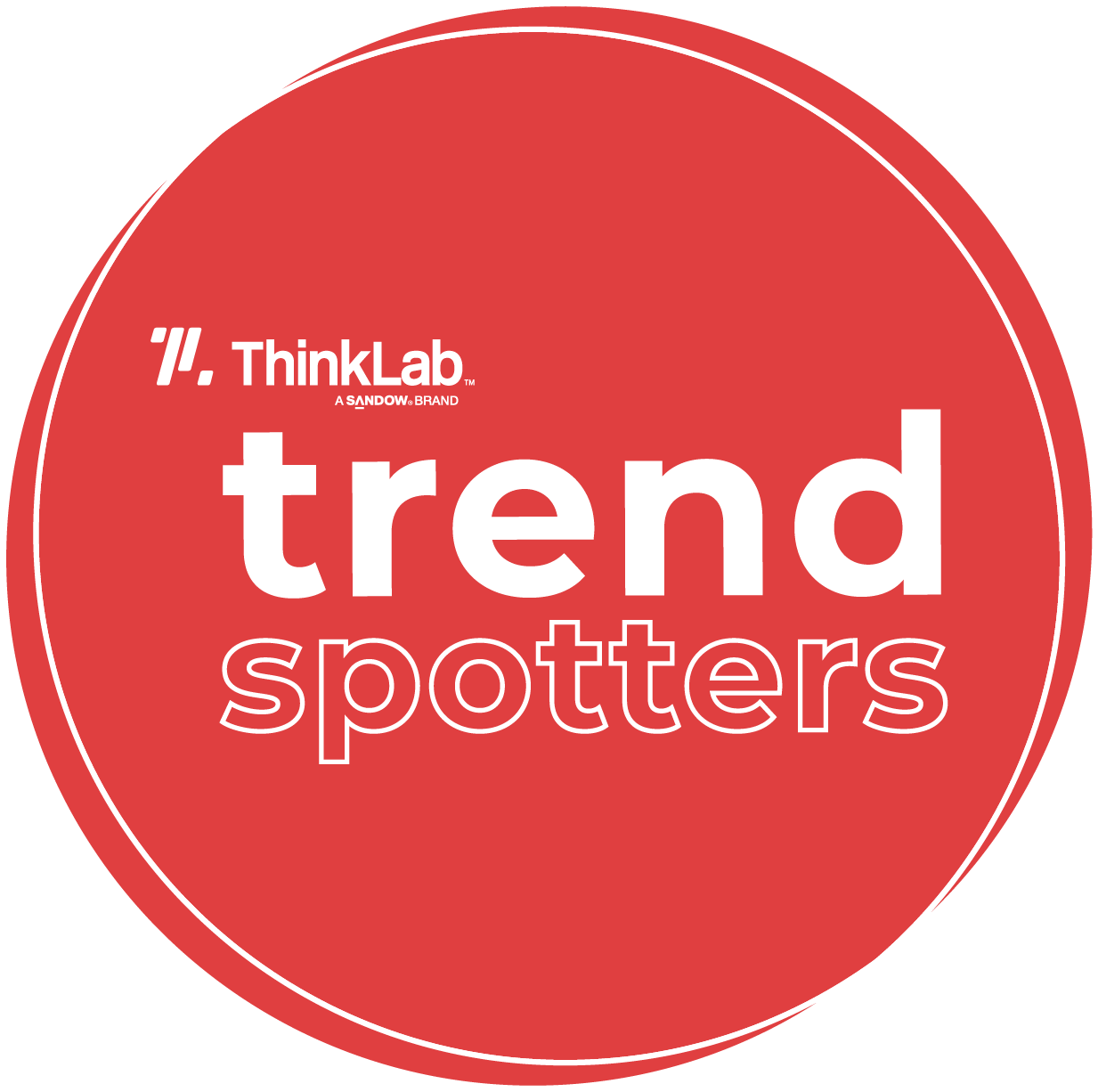 Want to be a Future Trendspotter?
Apply Today!
Want to be a Future Trendspotter?
Have Questions?
Who can participate in the Trendspotters program?
This program welcomes all architecture and design professionals seeking to maintain a leading edge in their industry, irrespective of their experience levels. However, to maintain the credibility and authenticity of our research, we regret to inform you that individuals presently employed with manufacturing firms are ineligible to participate in the Trendspotters program.
What is the time commitment to participate?
As much or as little as you want! We'll curate a variety of opportunities for you – from taking a simple survey to participating in paid focus groups to attending industry events and more – and you decide which are right for you. We'll transparently share the time commitment for each opportunity so that you can make the best decision on where and how to invest your time.
What are the benefits of becoming a Trendspotter?
Becoming a ThinkLab Trendspotter gets you access to an exclusive industry networking digital community, as well as opportunities to participate in paid research opportunities and VIP events where you can engage with top industry leaders and stay on the cutting-edge or design. In addition, we hand-select experts from our Trendspotters community for spotlights in our popular articles and podcasts. Plus, sweet bragging rights.
Getting started is easy! First, we'll share a simple questionnaire to get a few more details on your expertise and areas of focus. Then, watch your inbox to be matched with upcoming opportunities.